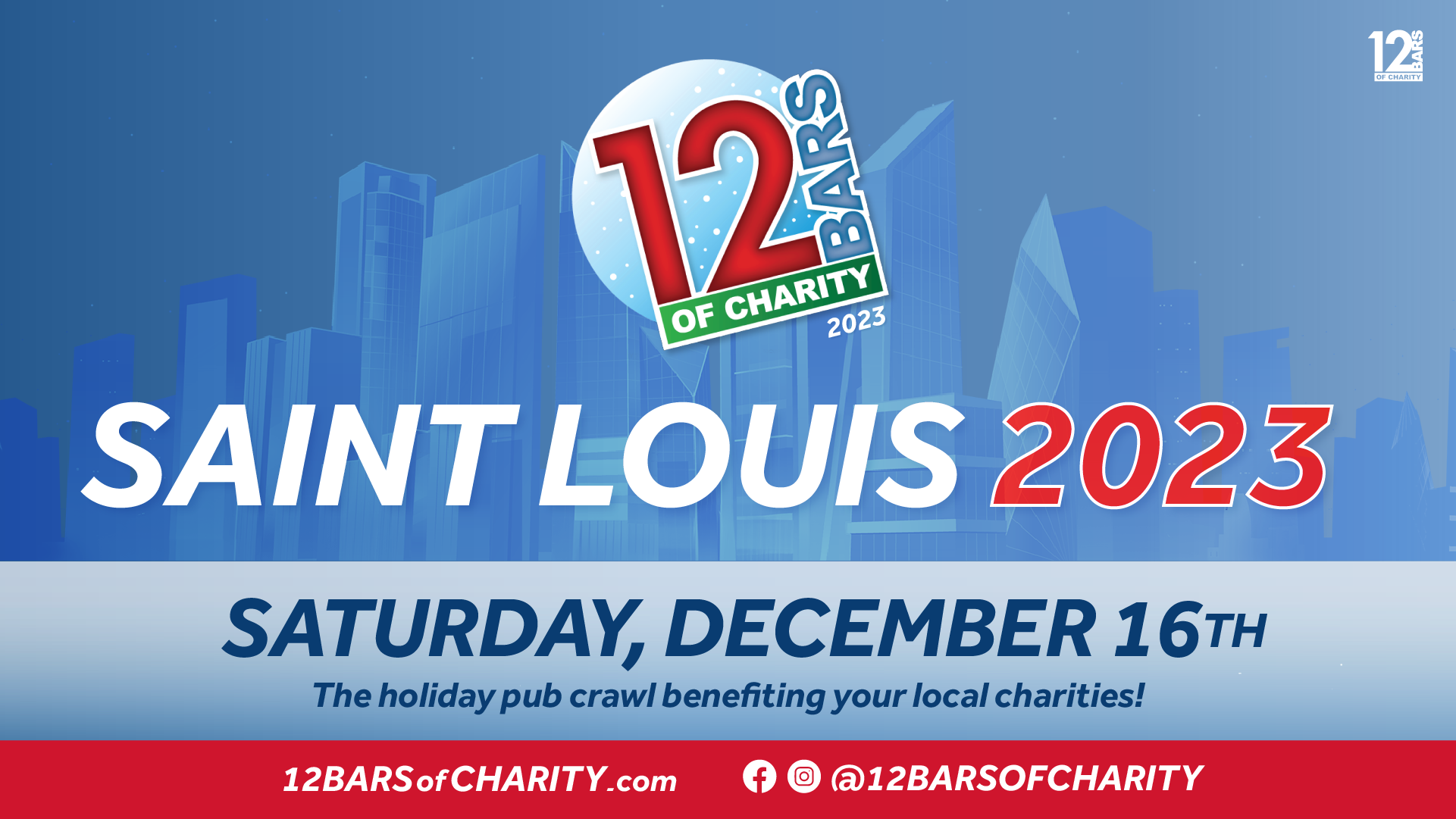 We're Back STL! - December 16th, 2023 -
For Sponsorship opportunities please email [email protected]!
Registration is open 10/1/2023! Get your Sweatshirts shipped direct to your whole Crew!
**If you chose to have sweatshirt picked up it will ONLY be available to pick up on December 16th from 10-2pm at Ball Park Village**

Make sure to follow our social media pages @12barsofcharity to stay up to date!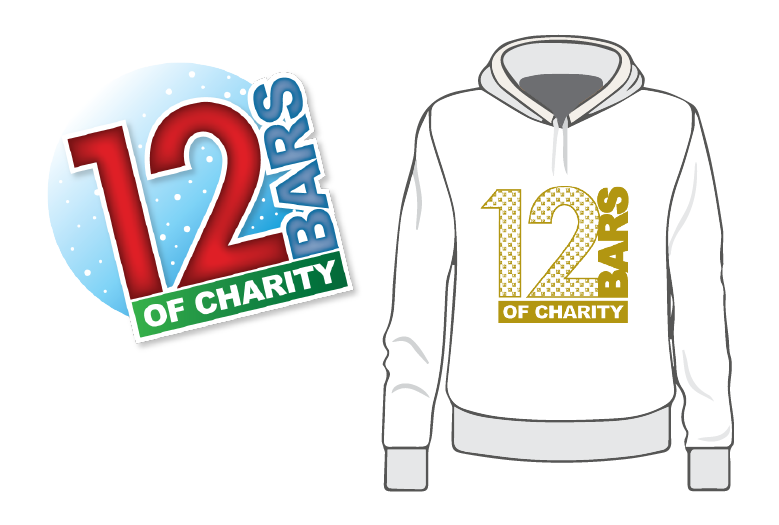 The Ultimate Giver is a Limited Edition white hoodie that goes above and beyond the normal call of duty. With this ticket, you'll have the option to donate $80 to your favorite charity OR you can disperse the funds to all of them evenly.
*Sweatshirt color and design may vary from previous events & photos
2023 Participating Venues!